| | |
| --- | --- |
20 Bred Heifers for Sale
Bred to Low Birth Weight Gelbvieh Bull

14 Registered Charolais
3 Registered Angus
1 Registered Gelbvieh
4 Registered Angus Cows Bred to Hereford Bull
2 Red Angus X Charolais Heifers Bred to Hereford Bull

These are big heifers that will average 1200 pounds.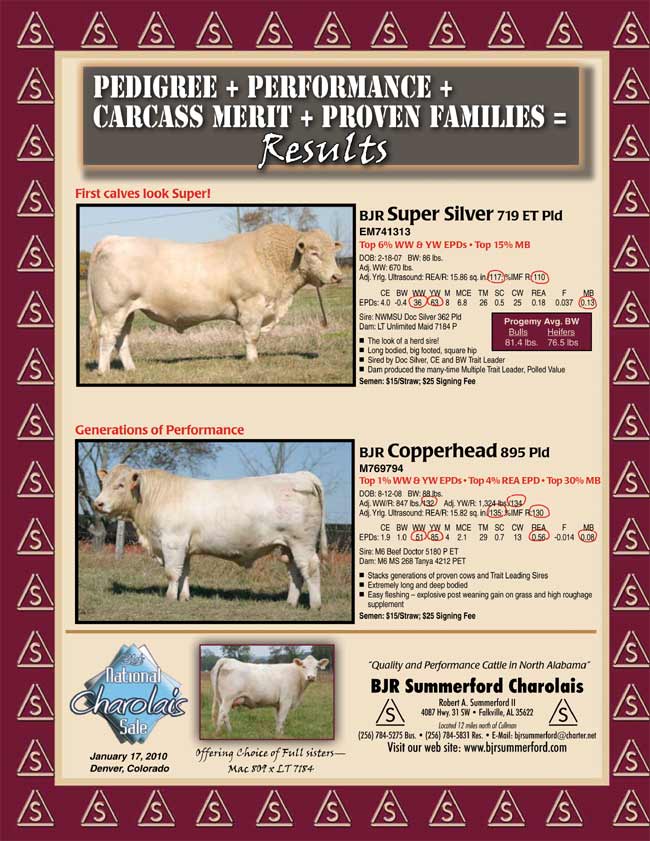 This site created and maintained by Cool Air Storage .
Copyright © 2021 Cattle Today, Inc.